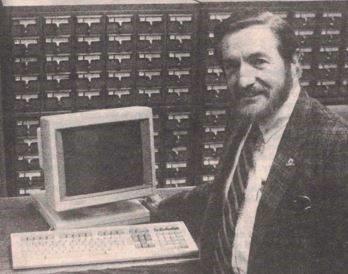 Thank You.
Those two words seem so simple to impart on a man who guided the implementation of ODIN.  Frank began work at the UND Chester Fritz Library as Assistant to the Director in 1985.  He was tasked with automation planning at the library due to previous experience at the University of Pittsburgh.  Funding for automation at UND remained elusive until February 17, 1988 when all three UND library directors, Ed Warner (CFL), Gary Gott (Law) and David Boilard (Med) along with Frank, Gene Kemper (Associate VPAA) and Alice Clark (VPAA) met together.  Alice Clark excused herself from that meeting to engage UND President Tom Clifford and ask that he join their discussion.  A week later, on February 25, 1988, Warner announced that President Clifford had committed funds so that UND and it's three libraries could proceed with their own automation planning.
Slater immediately sprang into action by creating planning and outlining an organizational chart and formed a steering committee.  He was named Project Manager and hoped to have an automated library system, including an online catalog, operational by the end of 1988.  By the end of March 1988, library staff from all three libraries observed a PALS software demonstration (NDSU had been using this software through Minnesota for about ten years).  In April, they also saw Atlas demonstrated. On April 18, 1988 UND mailed Requests for Proposal to Carlyle, DRA, IBM, Innovative Interfaces and Unisys.  On April 19, 1988, Dennis Page/Grand Forks Public Library Director indicated interest that his library would like to join in the excitement.  On May 2, 1988 the steering committee met to discuss the possibility that all HECN (higher ed) libraries be included as well.  It was recommended to purchase a UNISYS/PALS system and on July 21, 1988 a contract was signed.  Larry Issak, HECN Assistant Commissioner of Administration appointed Frank Slater as the official Project Director for the HECN Library Automation Network effective September 1, 1988.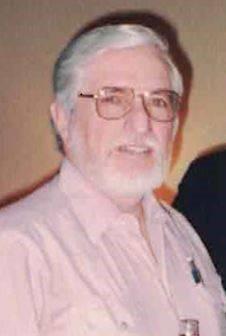 From there public libraries, school libraries, private colleges & universities as well as special libraries have joined ODIN.  Frank was an integral part of UPPOLLO (Upper Plains PALS OnLine Library Organization) which brought together directors, project managers and staff from around Minnesota, North Dakota, South Dakota & Wisconsin.  He cultivated and brought to life many partnerships with the UND Computer Center and technologists across North Dakota.  He used his quick wit to turn many a setback into positivity.  ODIN salutes & thanks FRANK SLATER.
Aside from what has already been written, here are a few other milestones from Frank's guiding years:
Implemented ODIN with a budget of $1,011,680.  The budget included $600,000 from UND.
Fully functioning online catalog in August 1989
Secured funding in September 1989 from UND Student Government to purchase terminals and printers for student research stations and staff workstations
Guided the massive barcoding project at the UND Chester Fritz Library
Helped put together the first ODIN manual in 1992.
Put electronic security gates in place to catch items leaving the library without being checked out
In May 1992, brought to life the PALS ILL system between Minnesota & North Dakota
In 1991-92, ODIN was able to offer access to national electronic databases from home or office
Initiated a "SHO HOSTS" command to offer internet access to several systems: GEORef, FirstSearch, CARL UnCover, Lumina, Melvyl, Library of Congress, InfoTrac full-text, etc.
Established the ODIN Office in the Spring of 1993 and assumed the duties & responsibilities of ODIN Director, effective July 1, 1993.  He retired June 30, 1994.  Tony Stukel assumed ODIN Director duties on July 1, 1994.
Hired ODIN's first administrative/library support on May 4, 1994 – Ellen Kotrba
Frank, you're a class act and your efforts & talents as you brought ODIN to life has no equal.  THANKS!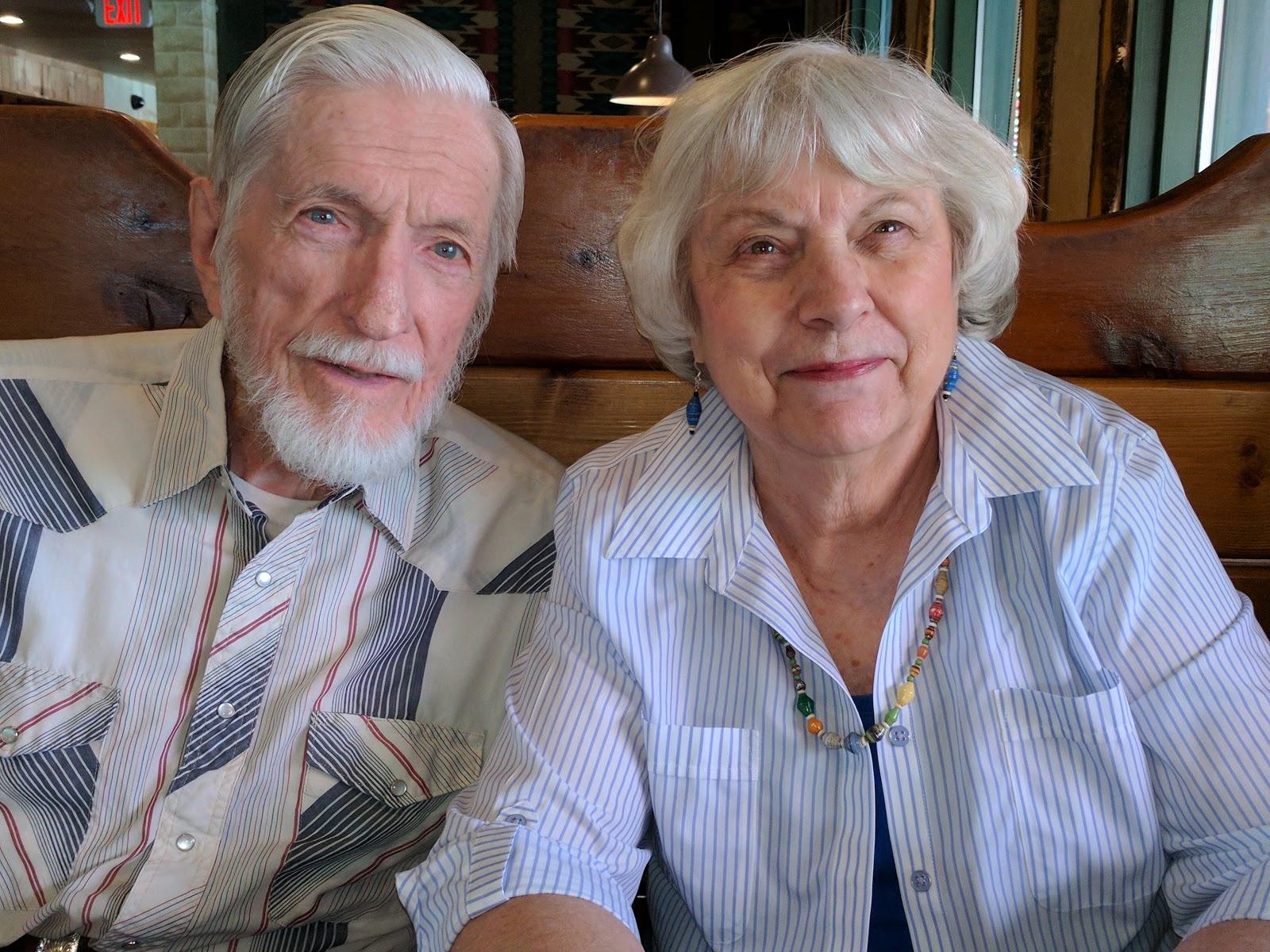 Frank & Sandy Slater
[Note: thanks to Sandy (Frank's wife) for providing great information for this piece.  Sandy retired from the UND Chester Fritz Library as Head, Elwyn B. Robinson Department of Special Collections.]